HARDWARE IS CHEAP, INFORMATION IS PRICELESS
Proudly Serving Central North Carolina
Providing Reliable IT Services Across North Carolina
From computer repair, to IT Services, drone footage services, and even 3D Printing, yanSAN Consulting specializes in the latest technology. Let us setup, troubleshoot, or improve your technical configuration.
Any Brand, Any Repair, Anytime.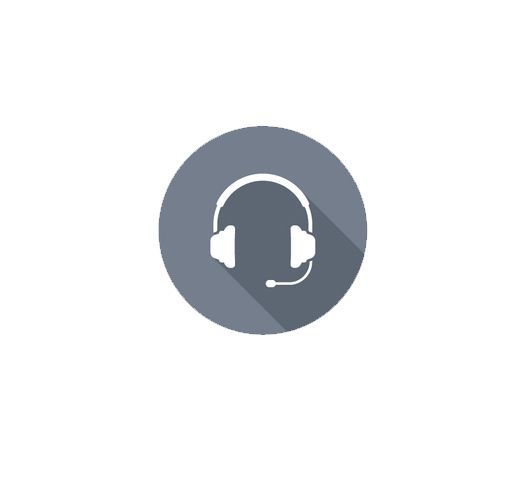 IT Setup, Support & Network Services
Let us help you setup or fix your Wifi connection or computer network. Email addresses and network configuration is our specialty.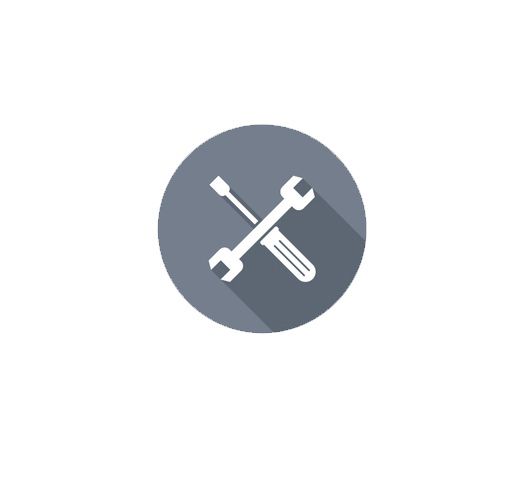 PC and Mac Support
Many computer services can be resolved remotely, but some require an on-site visit, meaning you'll never have to transport your equipment anywhere.
We Offer Short Term Service Contracts! 
Not sure where to start?
Let us know what problem you're experiencing so we can help!
Ask Us a Question!
We will take the time to answer all of your questions and offer suggestions to meet your needs...